"We think in a very different way, our dreams are different."
H.R.H Mohammed bin Salman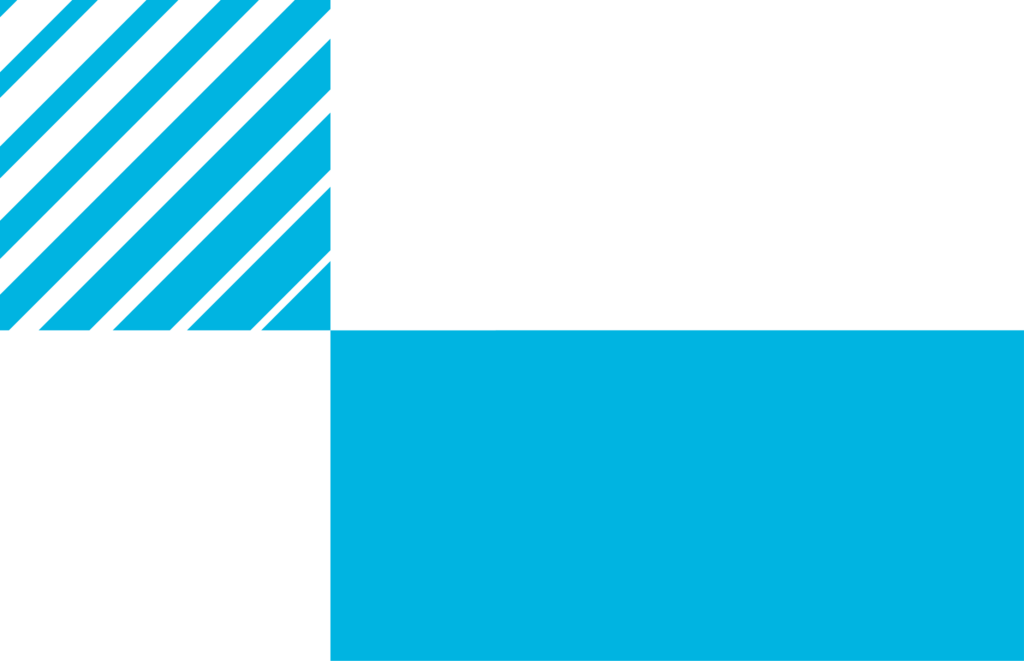 Delivering unparalleled innovation and progress, powered by ambition, diversity and collaboration, Vision 2030 is transforming our nation. To continue this journey of transformation, the Kingdom needs uncommon leaders who exemplify the values and ambitions of Vision 2030.

2030 Leaders is an exclusive world-class leadership development program that will transform exceptional senior Saudi leaders to change history and achieve our one common goal - realizing Saudi's Vision. No other leadership program is better tailored to the Saudi context and needs of 2030.
Mohammed bin Salman Foundation "Misk" is selecting and developing visionary leaders for 2030 Leaders who encapsulate the spirit of Vision 2030. Could this be you?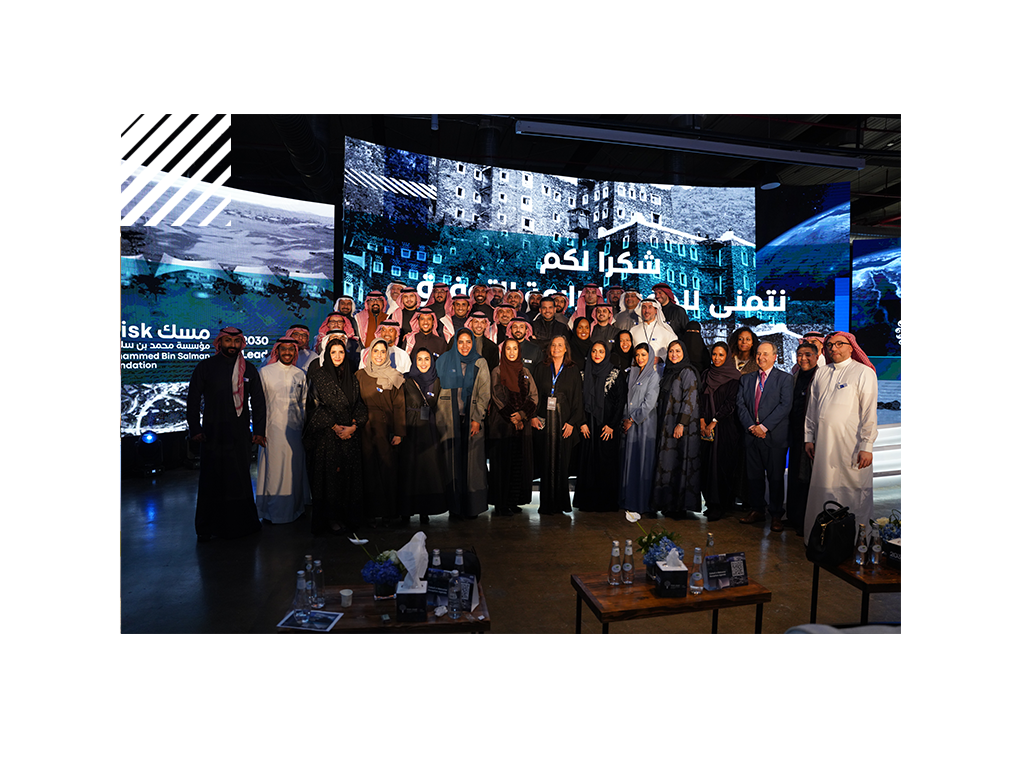 Application Eligibility Criteria:
Chief Executive Officer
Tech Invest Com
2030 Leaders Program Cohort 1 Graduate

The 2030 leaders program's content allows you to get inspired and self-reflect on your leadership style. I found that the program's core value was the network, learnings, and relationships you build with other leaders during the program, I was able to find different business opportunities with my colleagues.

CEO 
Saudi Commission for Health Specialties 
2030 Leaders Program Cohort 1 Graduate

My motivations for achieving the Kingdom's vision are my passion, aspirations, belief in the vision, and contributions to the country. I gained several skills as well as a network of knowledge and competencies that brought us all together to achieve one common goal which is the country's transformation in services and development, and this is one of the 2030 Leaders program's distinguishing features.  

General Manager - Enterprise Excellence
Ministry of Energy
2030 Leaders Program Cohort 1 Graduate

The 2030 Leaders program has a diverse set of perspectives and leaders eager to achieve the Kingdom's vision, which inspired me to participate! The significant benefit of this pioneering program is that it will take the country to higher levels. What differentiates the program is the presence of ambitious competencies with the goal of changing and making a tangible impact in order to make the Kingdom a global destination as well as an economic and political center.

Customer Success Executive,
Cisco Saudi Arabia

2030 leaders program is designed to ignite self-reflection, deep leadership analysis and bring out hidden leadership qualities.

The learning and experience shared from our fellow 2030 leaders is unmatched.
Learning
& Leadership
Journey
2030 Leaders is an intensive and immersive leadership building program spread out over a nine-month period. This comprehensive program approaches leadership development through a variety of elements:
Five in-person immersive modules (25 days)
Virtual inter-module sessions
Executive individual and group coaching sessions
Group assignments and hands-on experience that addresses real and complex challenges pertinent to Vision 2030 (The Capstone Project)
Leadership assessment and feedback
Elective sessions (i.e. Finance)
The curriculum combines global and local perspectives, drawing strongly on KSA context and experience embedding into the curriculum local case studies, high-profile guest speakers, on-site visits and more from leading organizations to share their insight and experiences.
Virtual synchronous sessions before and after each module to fully prepare for and to reflect on the learning objectives of the program, impact generated and sharing experiences on participants' development journey as 2030 leaders.
Each participant will take an individualized journey to support and sustain their personal leadership development. Through personal and team interaction, they will be challenged to reflect, apply their learning and test new approaches. This will develop skills which will empower faster decision making, especially in complex and ambiguous contexts relevant to Vision 2030.
This is an integral part of the 2030 Leaders program. It will enable accomplished leaders to hone the appropriate skills and mindsets relevant to the Kingdom and the realization of Vision 2030. 
Groups of leaders from diverse backgrounds will have the opportunity to leverage different mindsets, perspectives, and experiences to deliver new and innovative solutions that meet real challenges relevant to achieving the objectives of Vision 2030.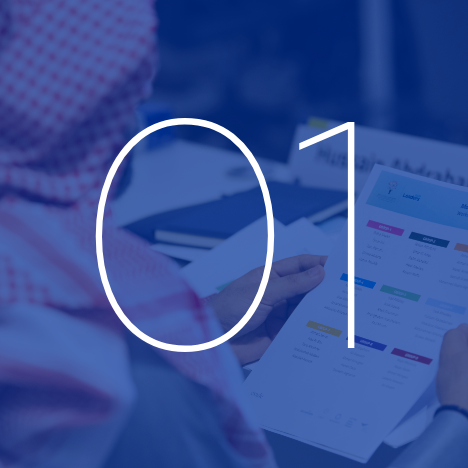 Discovering Trends and Leading Self
On-line Bridging Sessions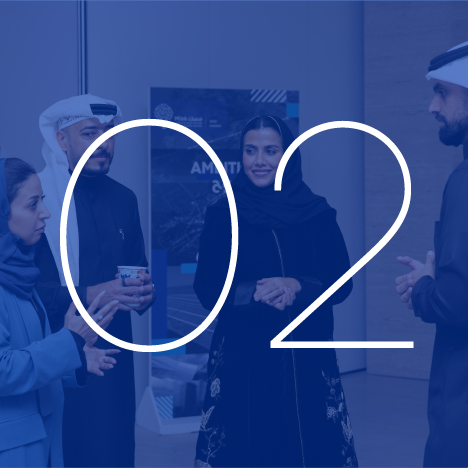 Understanding Needs and Leading Others
On-line Bridging Sessions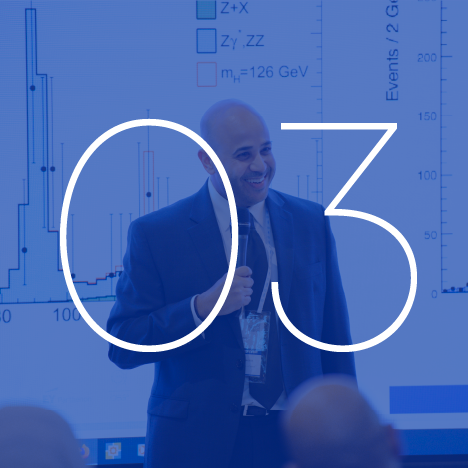 Creativity & Value Deployment
On-line Bridging Sessions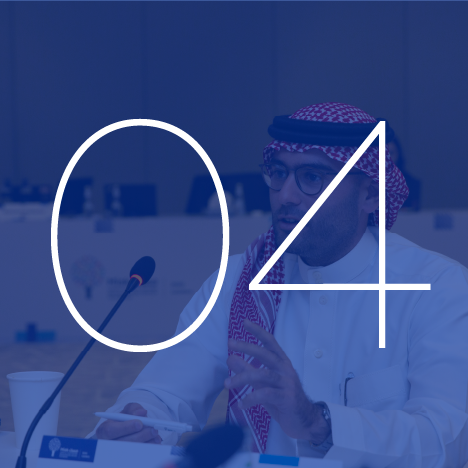 Leading Organizations and Building Scale
Cohort 6 (September 2024)
On-line Bridging Sessions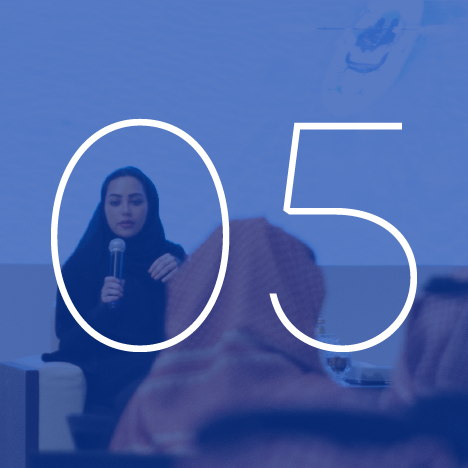 Preparing for the Future and Managing Change
On-line Bridging Sessions
This exceptional program provides a bespoke leadership journey. You will learn to challenge conventions, lead the nation and transform Vision 2030 into a prosperous reality.

After successfully completing this course, you will develop a set of competencies designed for this program that are unique for Saudi leaders.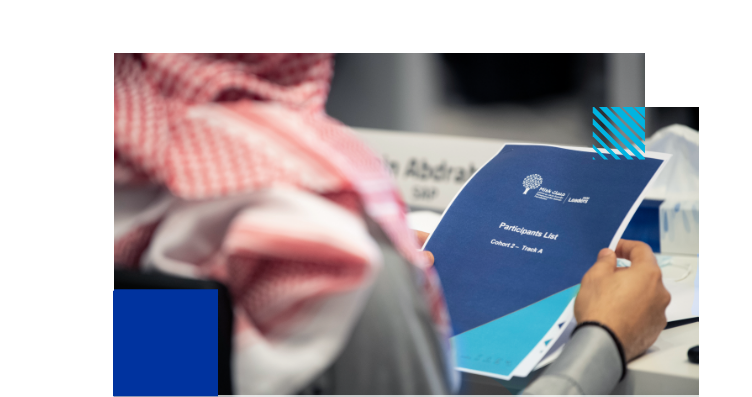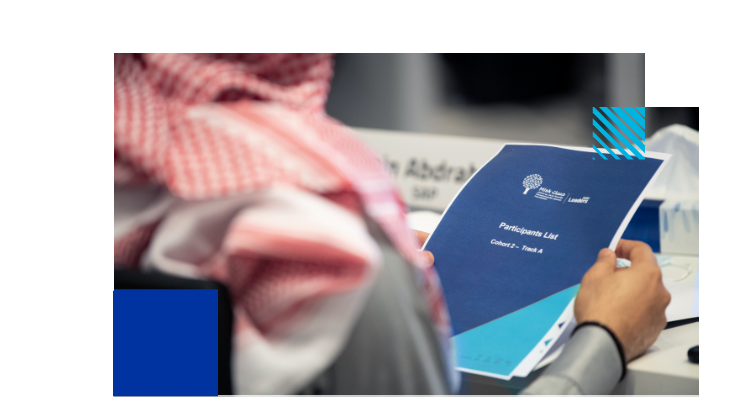 Behavioral
And Intellectual
Flexibility
Leadership in a changing world
To be a 2030 leader you will be proactive, innovative, and able to adapt to changing situations so that you can take the initiative when opportunities arise.

These qualities draw on the strategic tools of Behavioural Flexibility and Intellectual Flexibility and the 2030 Leaders program will develop and enhance these capabilities in a transformational curriculum led by best-in-class partners.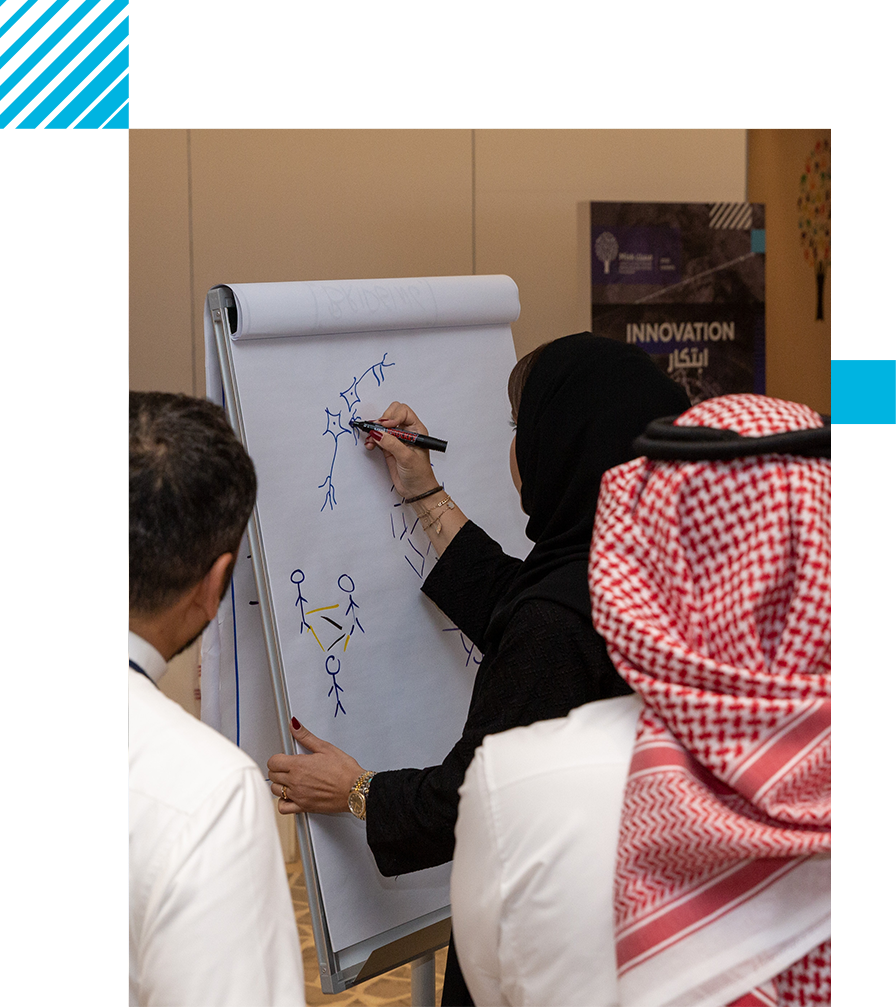 Complete an online application form Please note that you will only have one opportunity to fill out the application so ensure that you have all the information required to complete it accurately.
Complete a psychometric assessment
Complete a one-way video interview
Complete final virtual competency- based interview
Participants are selected based on several assessments reflecting the behaviours and traits relating to the 2030 Leader Competency model.
While the application process for the program is rigorous it is also designed to be a learning opportunity. We provide all candidates who have reached advanced stages with feedback and evaluation reports that will help them develop their abilities. This is regardless of acceptance on the program.
Our academic partners bring their world-class expertise to the program.

Registration closes on: 20 October 2022
Registration Close: 31/05/2023
Frequently
Asked
Questions